About EDULINK Study Abroad
As part of EDULINK's overarching vision of delivering high-quality and high-impact education in Myanmar, the International Higher Education Division helps people achieve success through studying abroad. The team has been helping students to apply for universities abroad since 2013, and all of our counselors are well-trained and well-prepared for even the most challenging inquiries.
While representing universities from around the globe, EDULINK has always had its closest connections with the top tier of Australia's universities. Highly ranked universities such as University of New South Wales, Monash University, University of Western Australia and University of Queensland are all proud to call EDULINK their representative in Myanmar. There are also pathway programs to some of the world's top-ranked universities such as Trinity College and ANU College.
In partnership with the academic team, EDULINK International oversees the delivery of the IELTS training programs. They make sure that EDULINK's IELTS candidates are supported all the way through the testing procedures.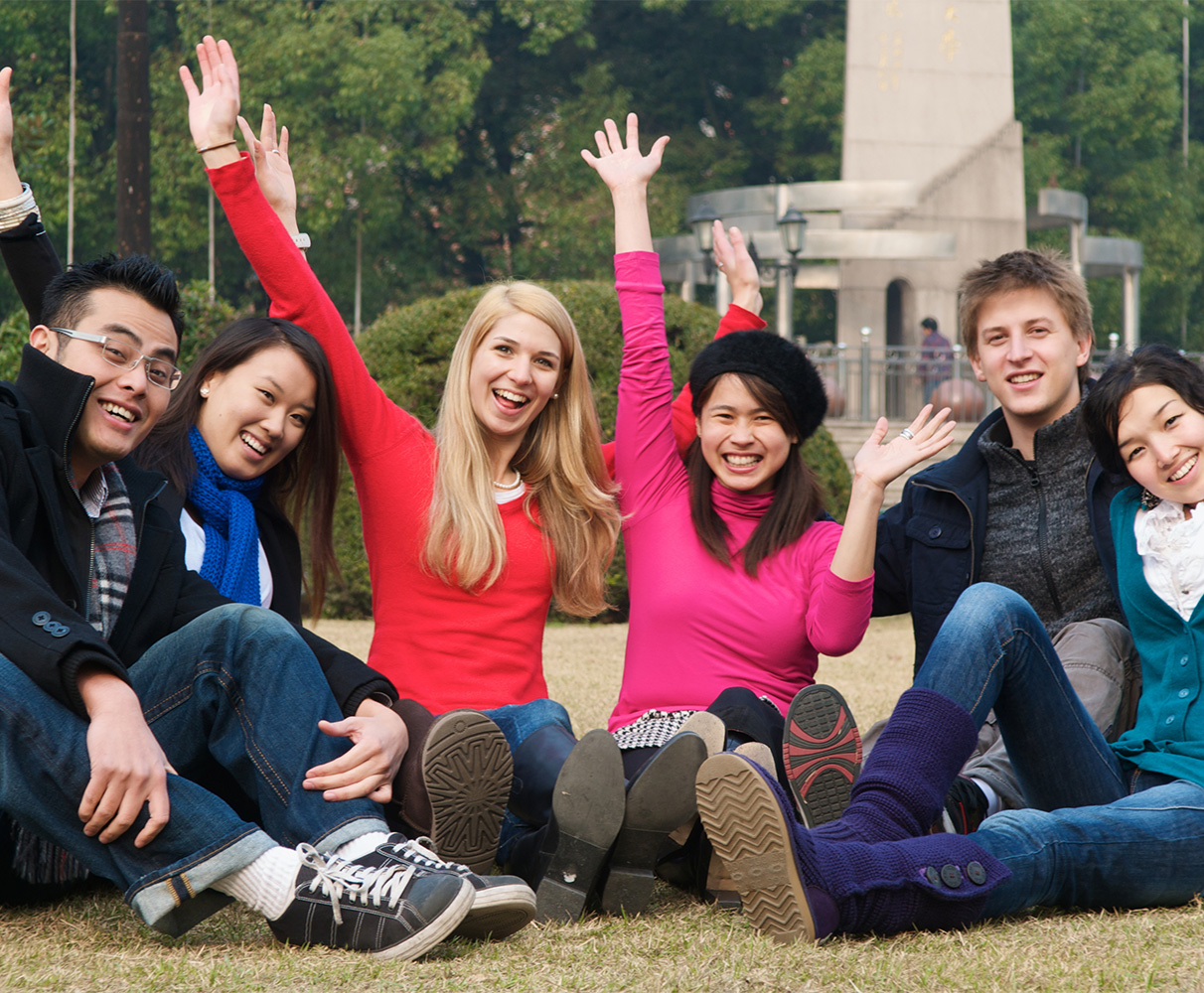 [rt_portfolio_slider_style portfolio_slider_autoplay_timeout="6000″]
Advice & Support
[rt_separator_style radiantthemes_separator_width="35px" radiantthemes_separator_height="1px" radiantthemes_separator_color="#aaaaaa"]
We provide a variety of services to Myanmar students on their way towards tertiary education overseas.  From helping students make decisions on where to study to managing the application process and providing skills training to make life abroad easier, we try to make students dreams a reality.  Our services include:
English language training and IELTS preparation courses
University application
Visa Application
Career matching and counseling
Workshops and training programs to assist students better prepare for the cultural and academic challenges of living abroad.
Please fill out the inquiry form or give us a call to begin your path towards an international future.
Our Team
[rt_separator_style radiantthemes_separator_width="35px" radiantthemes_separator_height="1px" radiantthemes_separator_color="#aaaaaa"]
Ma Nang Tom Kham
Executive Director &
Education Counselor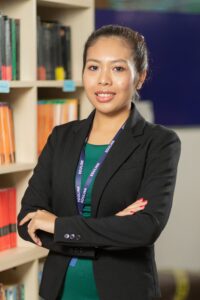 Kyar Phyu Aung
Senior Education
Counselor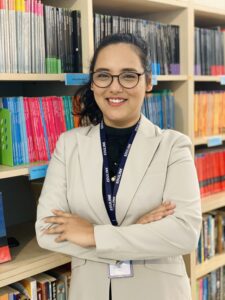 Su Sandi